Financing the Golf Industry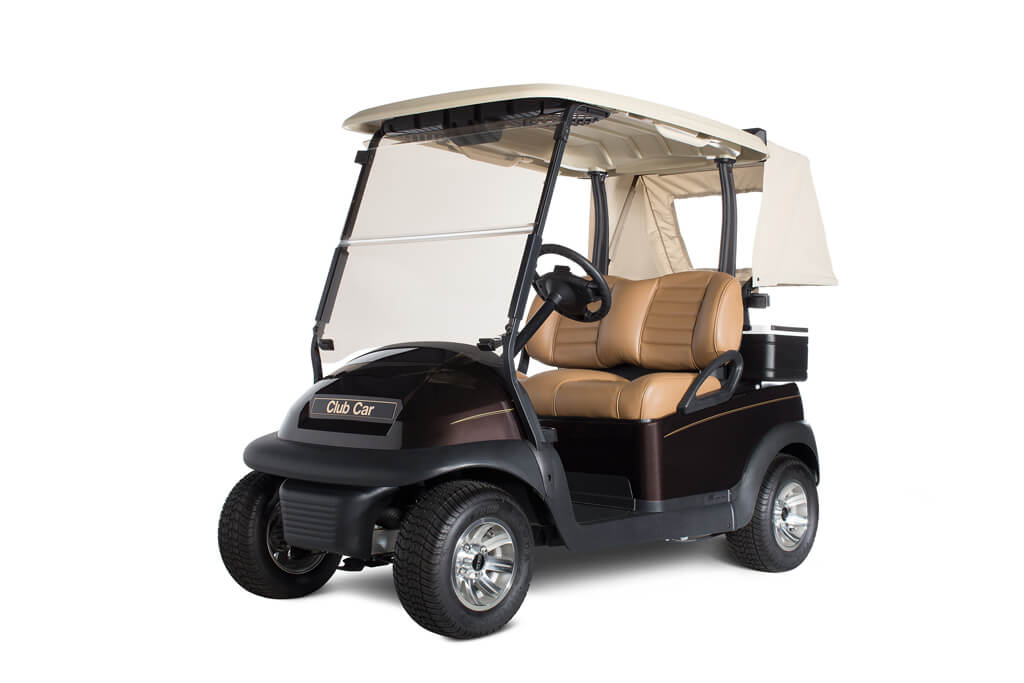 At VGM Financial Services, our reputation for providing outstanding customer service and guidance is respected throughout the golf industry. We know our customers and their needs, which helps us streamline the process and expedite success.
Gauging the real cost of equipment and balancing it with operational expenses requires time-earned insight. We help our customers weigh price and value for everything they need.
General Golf Course Equipment
Golf cars
Turf equipment
Irrigation equipment
Financing Flexibility
We strive to create a finance solution specific to our customer's diverse business and budgetary requirements. We offer a wide variety of products and services including:
Loans
Capital leases
Operating leases
Flexible payment options:
Seasonal payments
Payment deferrals
Cash-flow management payments
Knowing the golf industry helps us leverage our financial expertise to quickly create your ultimate finance solution.
Markets Served
Courses
Distributors
Manufacturers
Tax-Exempt Municipalities