Financing the Healthcare Industry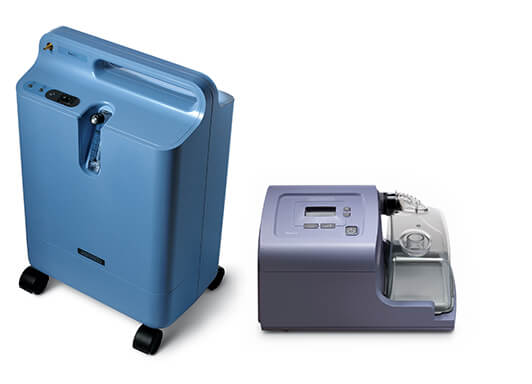 The expert team at VGM Financial Services excels at understanding our clients' healthcare equipment needs and creating unique finance solutions and programs integral to their success.
We can help simplify your finances by packaging equipment, software, installation, training, maintenance and other services into a single lease. You may also be able to upgrade or add equipment, services and software throughout the lease term.
General Healthcare Equipment
Beds
CAD/CAM
Cath labs
Complex power wheelchairs
Concentrators
CPM
CPAP/BiPAP
Cylinders
EMR/EHR
Endoscopic equipment
Essential use equipment
Imaging systems – fixed, mobile and refurbished
Infusion
Orthotics
Patient monitors
Prosthetics
Refraction systems
Robotics
Software
Surgical instruments
Ventilators
Wound care
Financing Flexibility
We have been financing the healthcare industry for over 25 years and deliver financing's ideal combination of world-class resources and personalized solutions to you with these products and more:
Operating leases
Capital leases
Equipment finance agreements
Loans
Installment payment agreements
Municipal lease products
Flexible payment options:
Structured financing
Payment deferrals
Step payments
Quarterly/semi-annual/annual payments
Multi-vendor bundling of capital expenditures
Markets Served
We have a broad knowledge base of the following markets and more:
ASC's
Chiropractic
Homecare
Hospitals
Imaging
Life sciences
Oncology
Optical
Orthopedics
Outpatient centers
Veterinary